Calgary Pallet INC

Phone: (403) 236-1945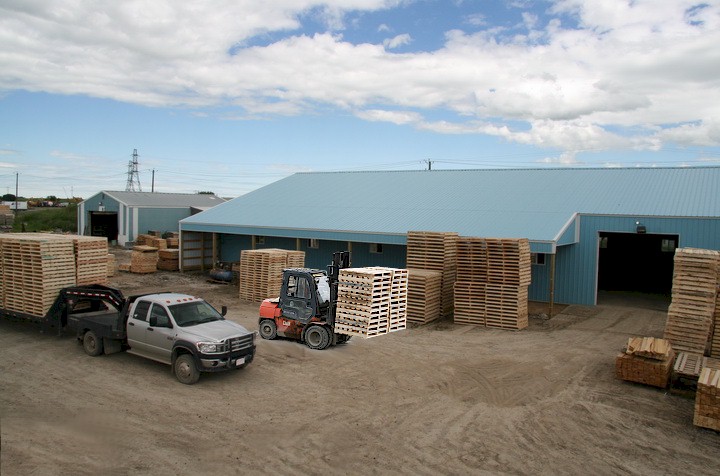 Is your current supplier getting you pallets in a timely and satisfying manner?
Is your current supplier able to offer hot shot delivery?
Calgary Pallet is able to provide both!
Click Here To Enter our Website
Calgary Pallet takes pride in our 35 year service record of supplying what you need when you need it. Whether you need 1000 a week or 100 a year, we supply everyone. Calgary Pallet will supply custom pallets, built to your specifications. WE DELIVER!